Previous LoboBites Winners
Fall 2017 LoboBites Winners
Spring 2017 LoboBites Winners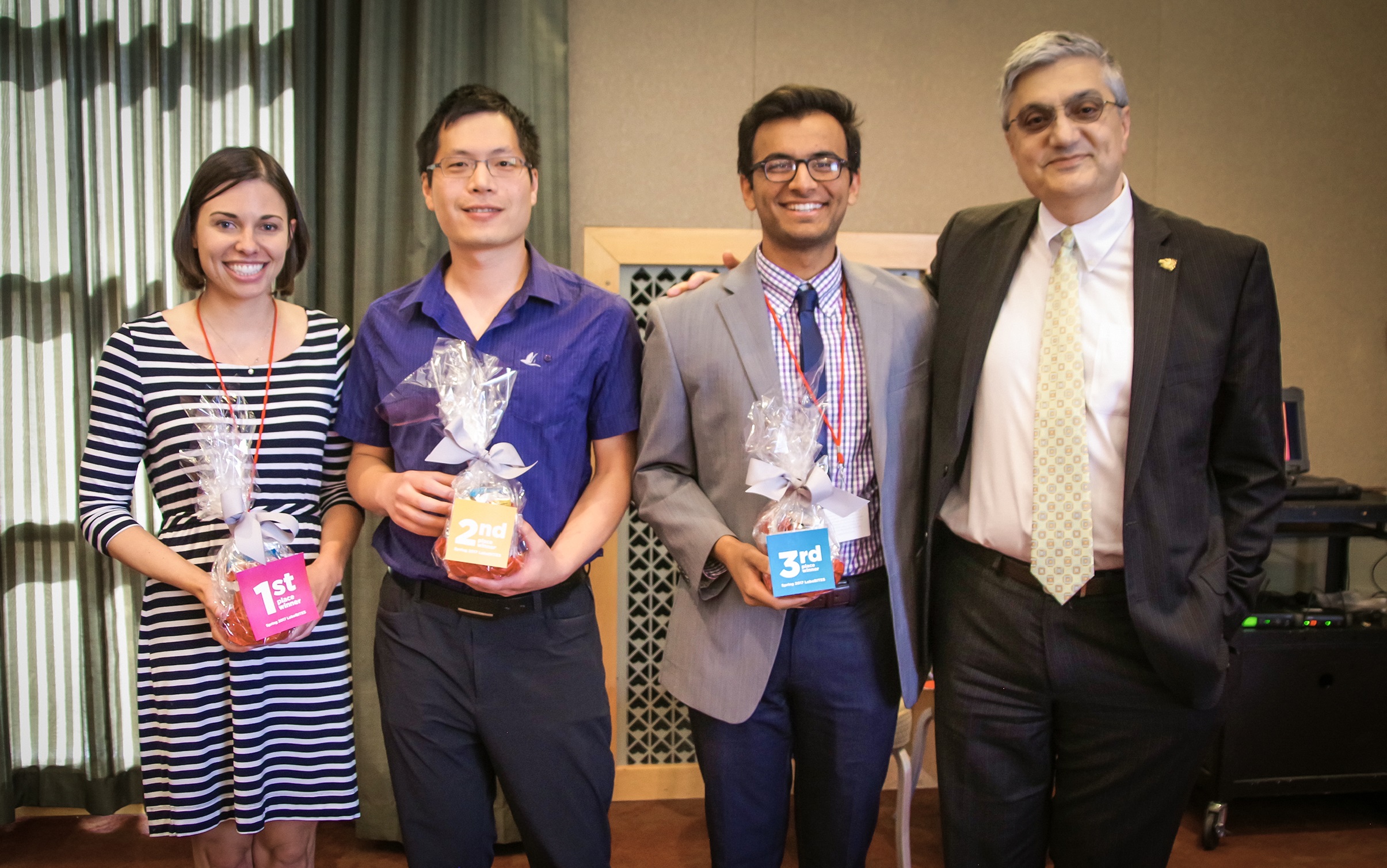 LoboBITES 1st place: Jocelyn Colella, Doctoral Student in Biology, "Tracking the Ice Age Legacy in Modern DNA"

LoboBITES 2nd place: Hao-Tien (Lewis) Chiang, Doctoral Student in Computer Science, "Autonomous Robot Navigation"

LoboBITES 3rd place: Anand Macherla, Student in Economics, "Conflict Minerals and the Global Narrative"

About the LoboBITES Competition
LoboBITES are three minute presentations on a thesis, dissertation, or other substantial research project. Think of them as short TED talks. To be successful, students must present their research in a compelling and easily digestible way, using language and terms appropriate for a general, non-academic audience. Presentations will be judged by a panel consisting of UNM and Albuquerque community members. Top contestants can win up to $1000 in scholarships and a paid trip to represent UNM at a regional "three-minute thesis"-type competition!
Browse all abstracts from past LoboBITES competitions