Faculty Mentoring Program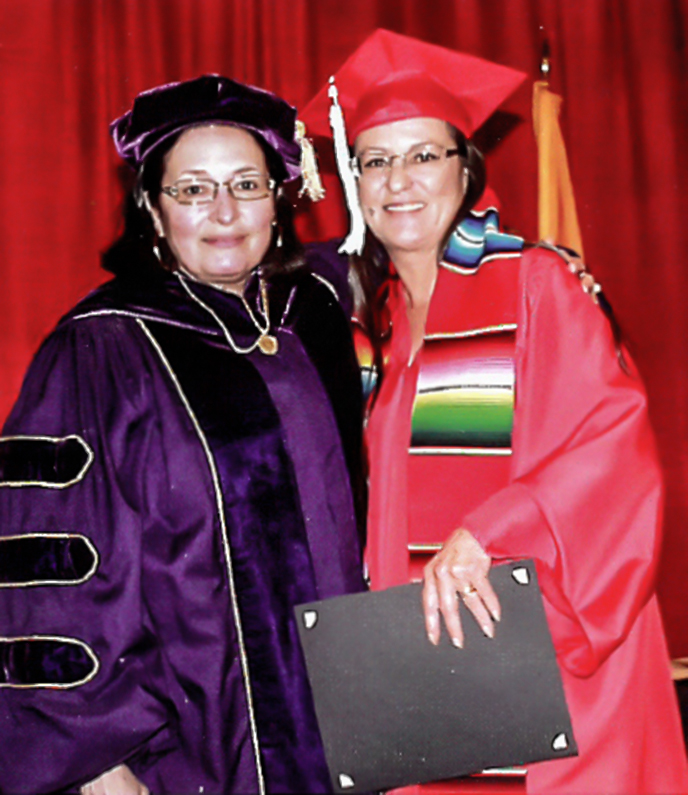 In January 2022 Graduate Studies initiated an inaugural project labeled the Faculty Mentoring Program (FMP). This initiative matches Faculty of Color to serve as faculty mentor resources to graduate students.  Faculty will also host a workshop near the end of the spring semester on mentoring underrepresented minority graduate students.  
In the spring 2022 semester, graduate students and faculty meet once a month to ensure student support and mentorship. The Faculty Mentor initiative aims to enhance student success with faculty insight, guidance and support. The Program Coordinator, Juan F. Larrañaga, will work with the faculty and Dr. Jesse Alemán, the Associate Dean of Graduate Studies, to ensure the effort is a success.
Mission
The Program Coordinator works in conjunction with the Associate Dean and PNMGC leadership to facilitate successful mentoring practices across cultural, academic, and professional areas of mentorship; to coordinate participation of faculty advisors and alumni/professional participation; and to provide a direct line of communication and collaboration between GS and PNMGC when it comes to event planning, collaboration, and joint programming. 
Vision
Coordinator can assist with the development of the mentoring model, faculty involvement, and event and budget planning. Oversees the success of the mentoring model; coordinates with PNMGC, the associate dean, and professional/alumni for proposed events or activities.
Guidelines and Requirements
We suggest you meet once a month with your Faculty Pod for one hour. Pods may consist of 4 or 5 graduate students and 1 faculty mentor. In the case of meeting time conflict please reach out to the faculty mentor and program coordinator to make-up the mentoring session.
Faculty Mentoring Program Requirements:
Be a registered graduate student at UNM
Must attend orientation session
Scholarship dependent on participation
Application
Each semester Graduate Studies Faculty Mentoring Program work with UNM Faculty of Color meet once monthly with graduate students in cohort groups to support the students' success. Students will receive a scholarship upon completion of the mentoring program.
Click here to apply.
Contact
Juan Fidel Larrañaga, MBA
Program Coordinator
Office: 277-3488
gradmentoring@unm.edu