The Poster Showcase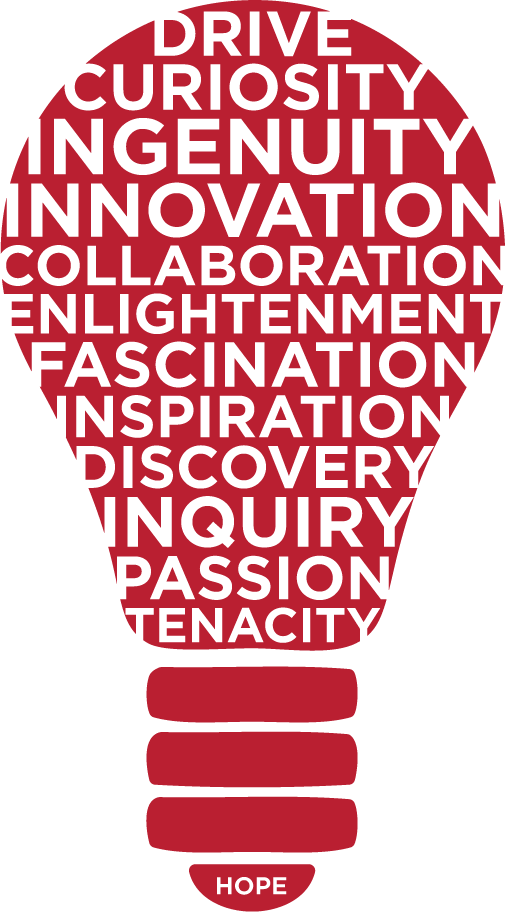 The Shared Knowledge Conference Poster Session features outstanding research, displayed in poster format, from students across campus. As part of our effort to ensure that as many of UNM's academic graduate programs are represented, we ask that every academic graduate program nominate at least one student, and as many as four students, to share their posters at the conference.
Students who present benefit from the experience by
Interacting professionally with conference attendees
Gaining valuable conference experience
Citing their competitive selection for the conference on their CV
Having their work promoted on the conference website
Receiving feedback on their posters and projects from a panel of academic professionals
Non-nominated students may still participate in the conference by presenting in the LoboBites competition.
Only graduate students nominated by their program may participate; no outside submissions will be accepted. Each academic program may submit up to four poster nominations.

Ideal posters will attractively display innovative projects which inspire dialogue between academic and non-academic circles.

Graduate Studies will provide a $100 stipend per poster to reimburse printing costs. Stipends will be disbursed to the student's Bursar account after completion of the conference.

Required poster size is 36"x48" (any orientation). Students may use posters they have previously presented, but if the poster's size is not the standard 36"x48" the student will need to redesign and reprint the poster to fit conference dimensions. The Graduate Studies poster stipend should be used to cover these reprinting costs.

Students are welcome to bring handouts and business cards to distribute to conference attendees.

Abstracts for posters will be published in the Shared Knowledge Conference Digital Repository, and will remain in its archives after the completion of the conference.

Students are responsible for the set-up and take-down of their posters, and should arrive at least half an hour before the poster session start time to set-up. Graduate Studies is not liable for damaged or missing posters.
Program faculty choose which student(s) to nominate for a poster presentation. Each graduate program at UNM is encouraged to nominate at least one, and up to four, graduate student posters at the conference.

Faculty members (or designed staff) of the program submit their nominated students' names and contact information to the Shared Knowledge Conference's submission system. Before nominating students to the conference, faculty/staff should contact the student(s) and verify their willingness to participate in the conference.

After faculty/staff have nominated students, the submissions system will automatically email the nominated students with further instructions, including a link to submit their project abstracts.
Even though poster sessions at academic conferences have traditionally featured projects from STEM and the social sciences, humanities poster sessions are on the rise. UNM's Shared Knowledge Conference is part of this trend.
One of the unique features of the Shared Knowledge Conference is the juxtaposition of disciplines. Too-often, the humanities are pushed to the margins in favor of STEM and social science fields, but at the Shared Knowledge Conference, we want to showcase all academic disciplines on campus. Projects from STEM, the humanities, and the social sciences are displayed side by side. The Shared Knowledge Conference presents an opportunity for the humanities to step out from the shadows and highlight the rich, vital bodies of research currently being produced.
Even though some students may experience trepidation about research poster design, don't worry. In the "Poster Design Aids" section below, we offer an array of design aids to assist students in the construction of their posters, including resources targeted specifically to the humanities. Additionally, the Graduate Resource Center will offer a poster design workshop in mid-October. Just remember, humanities posters do not have to follow the design rules that govern STEM posters.
To summarize, here's why should humanities students should participate in the poster session. By participating, students can:
Gain new skills in design and digital humanities
Make the case for why humanities research matters to a broad audience, including academic and non-academic circles
Enjoy the rich intellectual energy of interdisciplinary engagement
Learn how to translate complicated humanities work into a succinct, cogent display of knowledge
Looking for tips, tricks, and software for designing your poster? Check out the suggestions below!
Humanities and Social Sciences Poster Design ResourceSoftware Suggestions:
Adobe InDesign or Illustrator (available for free use through UNM Adobe Creative Campus)
Microsoft PowerPoint (available for free use through UNM IT)
Canva (requires paid membership to customize your poster size to conference regulations)