What is the Shared Knowledge Conference?
The Shared Knowledge Conference is a yearly event designed to celebrate and showcase UNM graduate students and their outstanding research and scholarship. The conference exclusively features the work of UNM graduate students and provides a venue for these students to share their work with the UNM and larger New Mexican communities, bridging borders that too-often divide academia from the larger world, and in so doing spark conversations and forge lasting partnerships.
The conference is free to attend for everyone, and no affiliation with UNM is required to attend. The conference does NOT charge any fees for students to participate or present.
Every year, the conference features two platforms for students to share their research: a poster showcase and the LoboBites competition. More information about the 2019 conference will be available soon, so stay tuned!

UNM Graduate Studies hosts the conference with generous sponsorships from the Vice President for Research and UNM Alumni Affairs.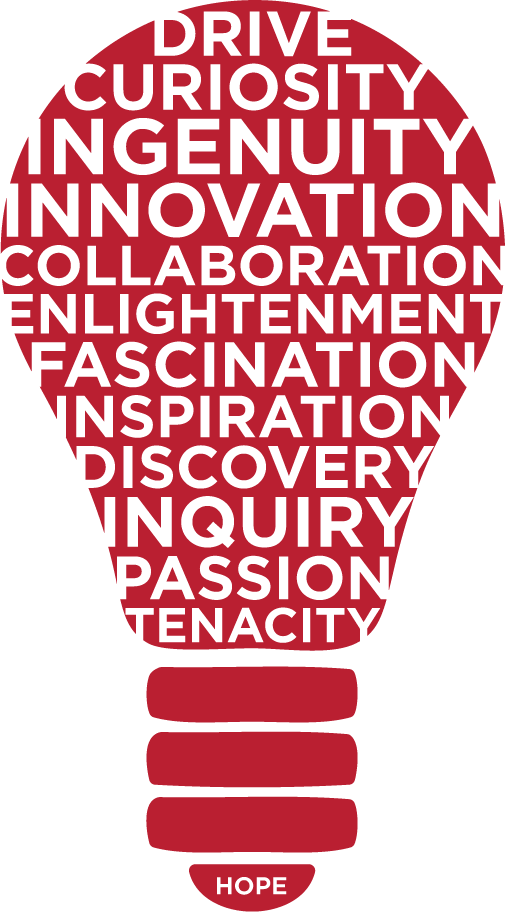 ---
About the Poster Showcase
In poster sessions, graduate students from programs across campus display their research in poster format and engage directly with conference attendees and fellow scholars. Poster evaluators are also be on hand to provide feedback to presenters. Students are nominated by their academic program to display a research poster at the conference.
---
The LoboBites Competition
LoboBITES are three minute presentations on a thesis, dissertation, or other substantial research project. Think of them as short-format TED talks. Students must explain their research in a compelling and easily digestible way, foregoing jargon and instead using language and terms accessible to a general, non-academic audience likely unfamiliar with the student's specific discipline. Presentations will be judged by a panel consisting of UNM and Albuquerque community members. Top contestants can win up to $1000 in scholarships, and the first place contestant also receives a paid trip to represent UNM at a regional Three-Minute Thesis competition.
UNM graduate students do not need to be nominated by their academic program to give a LoboBites presentation at the conference.
---
The Venue: Hodgin Hall
The conference celebrates graduate student excellence in the place where UNM began: Hodgin Hall. The first building on campus, Hodgin Hall was built in 1892 and over the years underwent a series of modifications until its most recent and painstaking renovation in 2011. A beautiful, inspiring, and intimate space, Hodgin Hall provided a prestige environment in which to showcase our graduate students' research and scholarship. The building currently houses UNM Alumni Relations, which is generously co-sponsoring the conference.