Innovate. Inspire. Celebrate.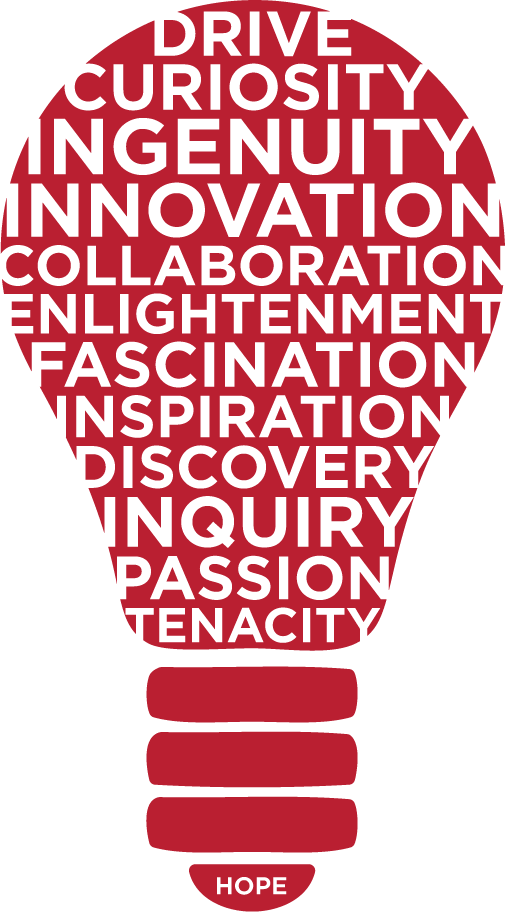 The Shared Knowledge Conference is a yearly event designed to celebrate and showcase UNM graduate students and their outstanding research and scholarship. The conference's LoboBITES Competition and Poster Showcase provide venues for students to share their work with the UNM and larger New Mexican communities, bridge borders that too-often divide academia from the larger world, spark conversations, and even forge lasting collaborations.
The conference is free to attend for everyone, and no affiliation with UNM is required to attend. The conference does NOT charge any fees for students to participate or present.
UNM Graduate Studies hosts the conference. 
2022 LoboBITES Winners
First Place
Maria Vielma, Master's Student in Spanish & Portuguese
Creando La Confianza: Narratives on Mentorship of Latina Professors at the University Of New Mexico
Second Place
David Páez, Doctoral Candidate in Linguistics
"Waaay beyond words": Using Voice and Gestures to Catapult Communication
Third Place/People's Choice
Megan Tung-Weston, Master's Student in Spanish & Portuguese
Missing Women Within the National Project: A Transnational View Between Mexico and the United States
---
The LoboBITES Competition
LoboBITES are three minute verbal presentations on theses, dissertations, and other substantial research projects, similar to the trademarked Three Minute Thesis (3MT). Think of them as short-format TED talks. Students explain their research in a compelling and easily digestible way, foregoing jargon and instead using language and terms accessible to a general, non-academic audience likely unfamiliar with the student's specific discipline. Presentations are judged by a panel consisting of UNM and Albuquerque community leaders. Top contestants can win up to $1000 in scholarships, and the first place winner goes on to represent UNM at a regional Three-Minute Thesis competition. All graduate and post-undergraduate professional students at UNM are eligible to participate.
---
In the poster session, graduate students from programs across campus display their research in poster format and engage directly with conference attendees and fellow scholars. Research posters come in a wide variety of topics, crossing fields throughout the humanities and sciences. Poster evaluators are also be on hand to provide feedback to presenters. Students are nominated by their academic program to display a research poster at the conference.