Graduate Dispute Resolution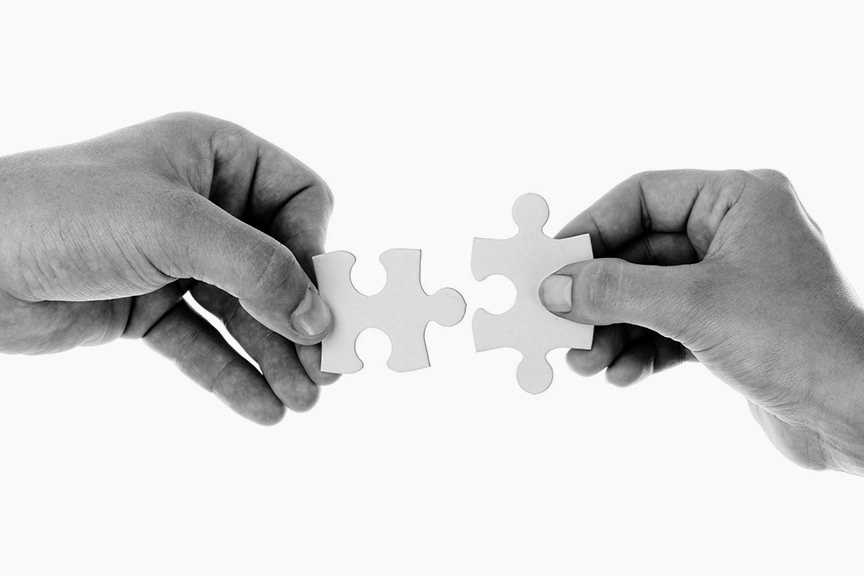 As conflict is part of our everyday, we often struggle finding resolutions and subsequently, relationships and work suffer. Further, as graduate students, we are in unique positions with stress, collegial relationships, and education/work that greatly impact our ability to communicate.
The aim of the UNM Ombuds/Dispute Resolution Services for Graduate Studies Office is to provide students with a neutral, third-party to assist in conflict resolution processes. Ombuds services provides a space for graduate students to share their concerns, navigate difficult conversations, and manage conflict. Examples of issues that may affect students include conflict with advisors, department chairs, students from a class in which they serve as TA as well as conflicts with other graduate students, staff, or faculty members.
UNM Ombuds/Dispute Resolution Services for Graduate Students provides consultation and mediation services for graduate students stuck in conflicts with colleagues, staff, administrators, and/or faculty. This office attends to the notion that all conflicts and resolutions appear different for each individual. Thus consultation and mediation are methods that serve graduate students in a way that meets this diversity.
This office works closely with the Office of Dispute Resolution Services for Faculty and Ombuds Service for Staff as conflicts often impede student, faculty, and staff boundaries. Ombuds/Dispute Resolution for Graduate Students abides by the "10A Standards of Practice" according to the International Ombudsman Association as well as HIPAA regulations. Within this practice, confidentiality becomes central to maintaining discretion. All conversations with the ombudsperson are kept confidential. If conflicts resort to mediation, a confidentiality agreement is signed by both parties indicating that no one beyond those in the mediation (ombudsperson(s), party 1, and party 2) are privy to the information that arises in the discussion.
For more questions about these services and/or to make an appointment, please email ombudsperson, Aasma Batool, at abatool@unm.edu or leave a message at (505) 277-1135.
Click here for our brochure.
If you have visited us recently or taken a service from the Graduate Studies Ombuds please give us your feedback here.
Note: This office does not provide advocacy services as advocacy impedes any impartiality. Students in need of graduate student advocates should contact GPSA (505-277-3803 or gpsa@unm.edu).