Student Spotlights 2018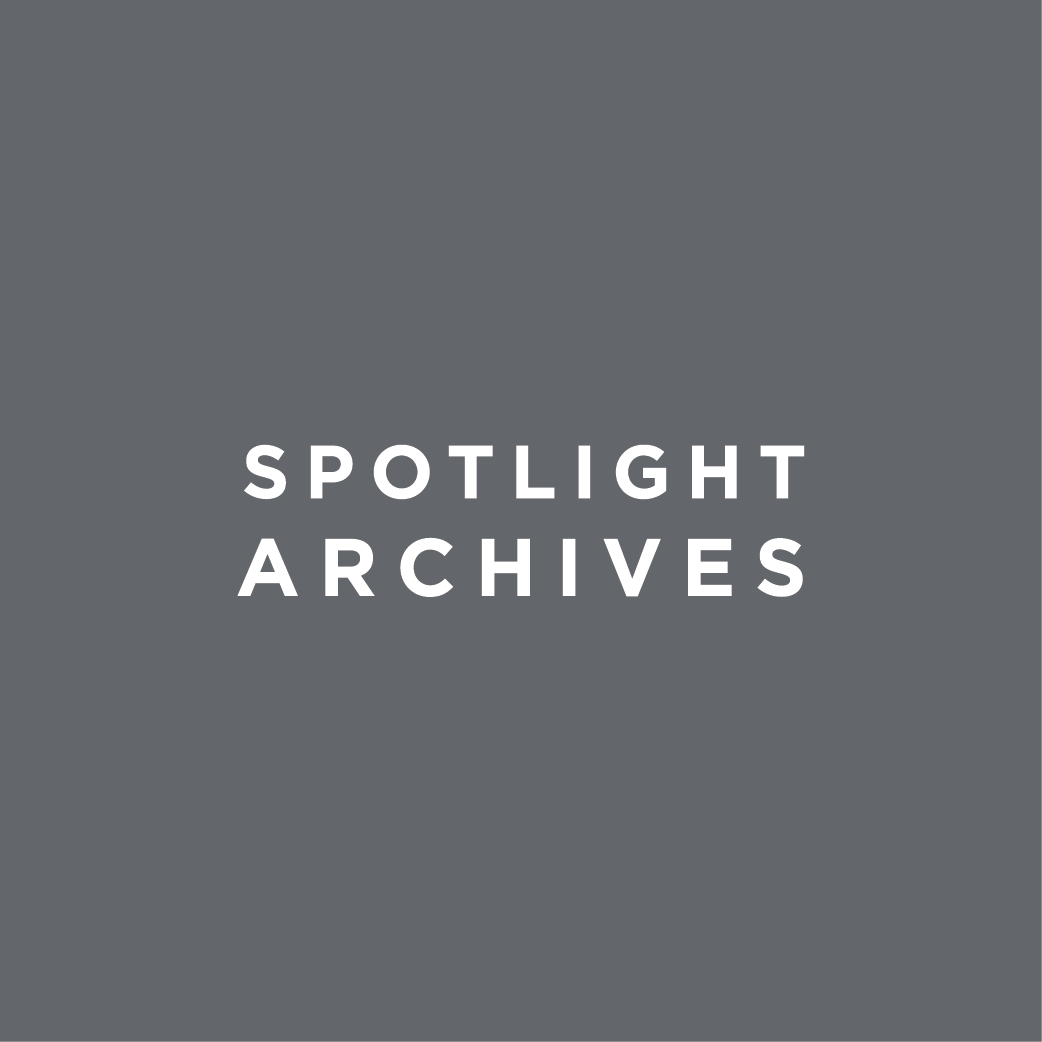 X
Jordan O. James is a Ph.D. student in the Department of Organization, Information and Learning Sciences (OILS) with a concentration in Learning Sciences. He chose to attend UNM for his graduate work specifically because of the interdisciplinary nature of the OILS program, which allows him to explore many topics of interest such as adult learning, program evaluation, and distance learning. He is currently working on his dissertation focused on two topics: 1) developing an early professional identity, and 2) improving the way design thinking is implemented in first-year urban planning courses. Developing an early sense of professional identity is essential because it allows undergraduates from any background to connect the work they do in the classroom to the interesting real-world work that professionally awaits them after graduation. Design thinking will also help undergraduates later in their professional careers by supporting their understanding that anytime they try to design something new, whether it be a community park or a transportation system, there is going to be failure. Students who learn to view design as an iterative process can conceptualize initial failures as a necessary part of the design of these systems.
This research could potentially be used in any academic field. Since the goal of an academic program is to produce students who can successfully navigate their respective fields, developing a professional identity and design thinking early in first-year undergraduate courses are pedagogical tools and frameworks that could potentially strengthen any program. While working professionally as a public health emergency management planner with the New Mexico Department of Health, Jordan came to realize a disconnect between the adult education being used in college and the adult education being used in the professional realm. He decided that he could help connect academic and professional education by enacting change at the source, i.e., first-year undergraduate courses where professional identity and design thinking ultimately begins.
Jordan grew up in the heart of Minnesota's Superior National Forest on the Grand Portage reservation and among its surrounding communities. After attending boarding school at Navajo Preparatory High School, he enrolled at UNM where he completed both his bachelor's and master's degrees. At present, he teaches undergraduate courses at UNM's School of Architecture and Planning while also working full time as a graduate research assistant in addition to his own full-time Ph.D. coursework. Upon completing graduate school, he would like to pursue a tenure-track faculty position in Urban, Community + Regional planning where he can implement pedagogical theories, conduct research on their application, and publish the results. 
Grateful for the teachings and stories passed down from his ancestors, Jordan continues to honor his cultural heritage as an enrolled member of the Grand Portage Band of the Minnesota Chippewa Tribe by instilling the philosophical traditions of knowledge and sense-making to both his students and children through lifelong learning pedagogies. Among his people, the Anishinaabe (also known as the Chippewa or the Ojibwa), is the cultural belief that the Great Spirit put everything into being, which includes the known and unknown interactions and affordances of the world around us. As a Native American academic, he makes sense of the world by understanding that he is not 'ascertaining' any new knowledge in his academic pursuits, but rather only making sense of what was already put into place by the creator. Outside of academics, Jordan started the Indigenous Training Collaborative in 2016 which offers contemporary cultural competency training supporting lifelong adult learners to work more effectively with indigenous communities. In his free time, Jordan devotes himself to playing the drums in an all Native American alt. rock band, 'Boarding School Dropouts', spending time with his wife and three daughters, and taking on the challenges of building their various Pinterest projects.
X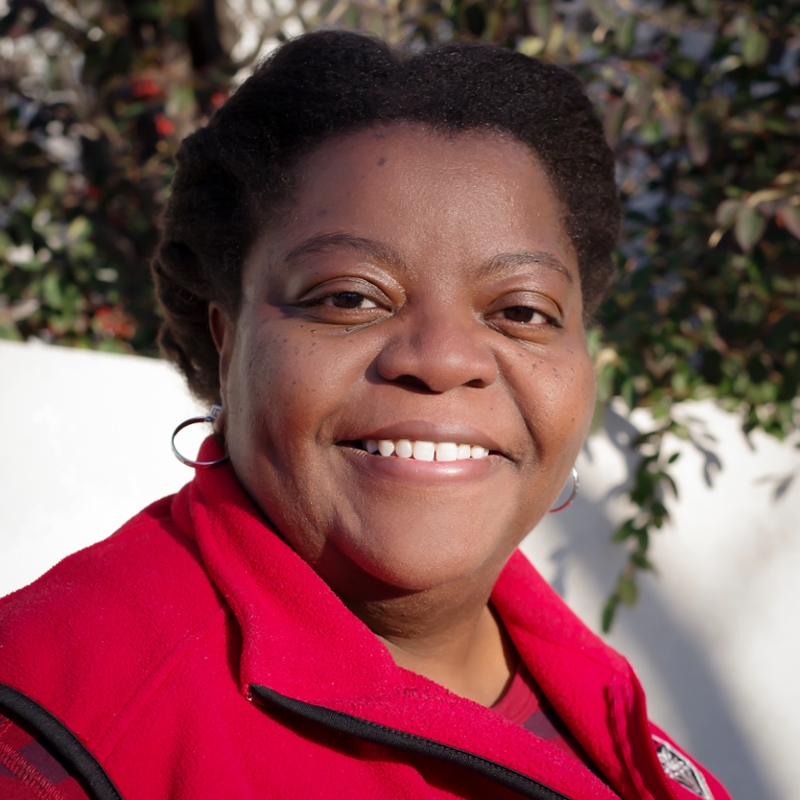 Carlyn N. Pinkins, (MA 2011, Georgia Southern University) is a PhD student in history with a current interest in African American History in the Southwest and 20th Century American Indian history. As she approaches her comprehensive exam, Carlyn is examining ways to contribute to the scholarship on Blackdom, the first African-American town in New Mexico. Blackdom's founder and one of his students walked nearly 2000 miles from Georgia to New Mexico with the dream of founding a town for and by black people. The stories of Blackdom's founders and families and their interactions with black cowboys, Buffalo Soldiers, and their neighbors reinsert people of color into narratives of the West where they were previously excluded. They also disrupt the tri-heritage narrative of New Mexico that excludes other people of color who settled here. Carlyn, who left her family and lots of friends back home on the East Coast, connected with the founder's sense of adventure and the possibility of learning more black pioneers in the West. While conducting research, she even learned that the founder of Blackdom was from her home county in Georgia!
Carlyn chose to attend UNM to continue research on pre-AIM, local Red Power activism in the area. She considers it a real privilege to work with professors and peers with expertise and experience in this activism. UNM's position in a borderlands area has illuminated many of the current realities for Indigenous peoples on and off-campus as well.     
Although she originally planned to pursue an academic tenure-track position, her recent experiences working with the African American Museum and Cultural Center of New Mexico have steered her toward museum work.  Even in teaching and research, her goal has always been to change the way people see themselves and their neighbors in our shared history.  Museum work offers more creative ways of teaching and learning in settings that are open to more people.
Her best experiences thus far have come from being a graduate consultant with the Graduate Resource Center for six years, meeting new folks and helping her peers complete their degrees. These opportunities to help others do well has bolstered her own academic confidence.
When asked, "If you could change the world in some way, what would you do?" Carlyn responded she would eliminate all poverty and destroy institutions that promote inequality and division. "History doesn't do that," she said, "but if disseminated to people in the right ways, I believe it can change how people see themselves and their relationships to their neighbors who are different racially and ethnically. The imbalances of power that institutions promote are reinforced by the way history frames events and people for those who work in and support them."